The 2018 Doe Run Lake Clean-Up
March 24, 2018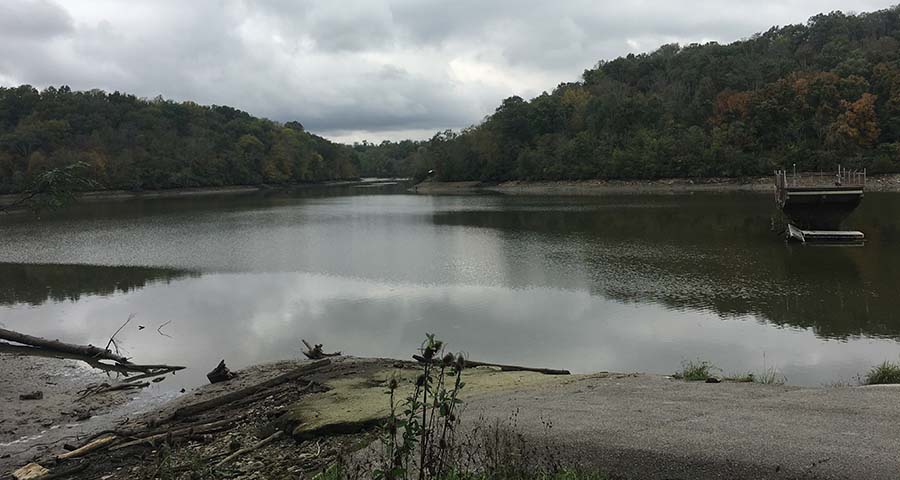 The lake and trail clean-up will begin at 9:00 A.M. and end at Noon on April 7th, 2018.
Please meet in the gravel parking lot at the dam.
1501 Bullock Pen Rd. Covington, KY 41017
Kenton County Parks and Recreation is hosting the annual Doe Run Lake & Nature Trail Clean-Up, as part of the Keep America Beautiful Great American Clean-Up of 2018. This event is open to anyone or any group that would like to come and make a difference in our community.
Rubber gloves and trash bags will be provided. Wear boots or old shoes and old clothes.