Kenton County - 2018 FALL CLEANUP
*** FOR IMMEDIATE RELEASE ***
Thursday, September 20, 2018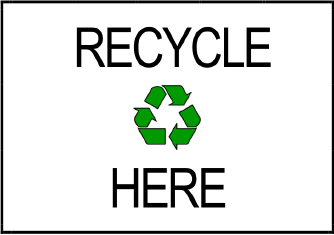 On October 4, 5, and 6 - 2018 — Kenton County will hold its annual Fall Cleanup at Lincoln Ridge Park in Independence.
The Fall Cleanup is intended for private Kenton County Residents. This event is not intended for businesses, including side Junk/Construction Debris Removal Business.
Please Note - Lines may be long, please arrive early and be patient.
HOURS: 8:00 am - 6:00 pm


LOCATION: 420 Independence Station Rd. Independence, KY 41051


ITEMS ACCEPTED: Tires, appliances, furniture, electronics. Old TV's are accepted. Appliances MUST be drained of all fluids. Car tires (4) are accepted, but after four the fee will be $3.00 per tire.


ITEMS NOT ACCEPTED: Paint, ANY hazardous materials, fluorescent bulbs, shingles, concrete, or liquid waste.


Proof of residency will be required (Driver's License with current address or your trash bill)