Northern Kentucky Recycling Shredding Events
Please check our Press Release page for the next upcoming clean up day in your area.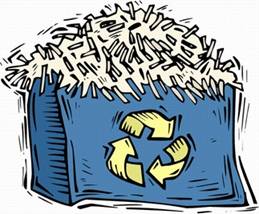 City of Independence Annual Shredding Event
For 2017, The City of Independence will host its annual shredding event on Saturday, September 9th. The hours for this event will be 10am until Noon.

The location for this event will be at the Independence Municipal Building located at 5409 Madison Pike, Independence, KY 41051.